Building critical components of a 5G future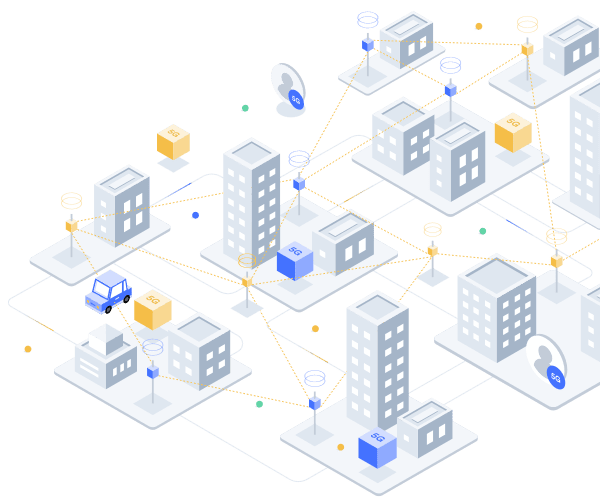 The Problem
The global 5G race is on
Our future is connected, but piecing together those connections will require the largest infrastructure project in human history. With explosive bandwidth and connectivity demands, establishing the backbone on which Smart Cities will be built is a challenge facing operators across the globe.
Learn More
Connectivity challenge
5G requires 100x the endpoint infrastructure density of existing networks.
Data demand
Smart Cities could reach 1000+ devices per person, far exceeding the capabilities of existing infrastructure.
Infrastructure investment
Network upgrades can only take us so far. Operators will need to increase their infrastructure investment to overcome limitations.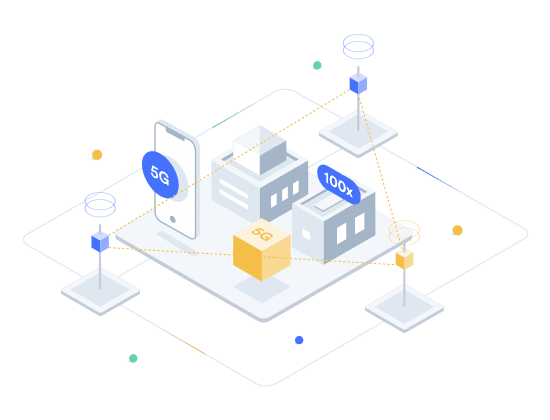 The Solution
Connecting the 5G network is a complex task requiring a combination of next-generation hardware and smart software
Airbeam will provide the bridge that interconnects the network of the future.
Learn more
Smart Cells
New networks to provide enhanced service for high concentration traffic.
Learn more